On behalf of the 2020 IEEE International Conference on Image Processing, we thank you for taking the time to attend and participate in this event. Because of you, we achieved our goal of bringing together thousands of participants online to learn and network with one another even though we could not meet in person. The opportunity to explore the digital conference world was an incredible experience and we hope it exceeded your expectations. We hope to continue to build onto this wonderful community within the upcoming years.
As a follow up from the event, you can continue browsing the ICIP 2020 papers freely through Open Preview until end of day today, October 29. The virtual platform will also stay open until November 30, 2020. You can go back to the conference content anytime up until that date.
We hope to see you in person next year at ICIP 2021, September 19-22, 2021, in Anchorage, Alaska, USA. We welcome your participation and are excited to share the Call for Papers with you.
Please keep an eye out for a survey you'll be receiving in the coming days. Your feedback is valuable and will help us shape future ICIP events.
Sincerely,
ICIP 2020 General Chairs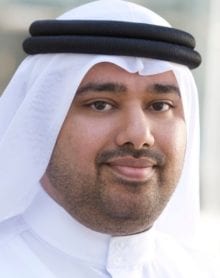 Mohammed Al Mualla
Ministry of Education, UAE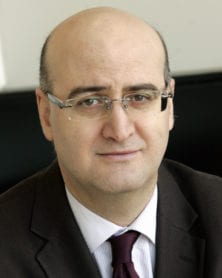 Moncef Gabbouj, FIEEE
Tampere University, Finland
ICIP 2020 Patrons and Supporters
UAE Government Organizations