Welcome to ICIP 2020!
We are delighted to welcome you to the 27th IEEE International Conference on Image Processing, ICIP 2020 to be held fully virtually for the first time during 25-28 Oct 2020! A rich technical program including top plenaries, targeting relevant and timely topics, tutorials, exposing deep dives into main stream and advanced fields, special sessions, exploring new methods and applications, grand challenges, along with regular sessions, all aiming at establishing the new state of the art in Image Processing. In addition, several events targeting students and professionals will also be featured at ICIP 2020. We hope ICIP 2020 will meet your high expectations and contribute to promoting and advancing the field of image processing. We wish you a successful ICIP!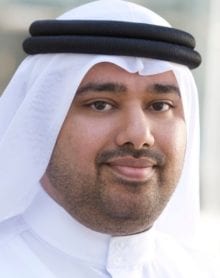 Mohammed Al Mualla
Ministry of Education, UAE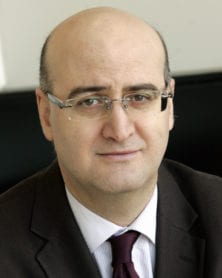 Moncef Gabbouj, FIEEE
Tampere University, Finland
Featured Sessions for Sunday, October 25
Today's technical programming features tutorials, with both morning and afternoon sessions. Join the sessions live, ask the speakers questions during Q&A sessions, or watch the content on demand later.
AM Tutorials: 09:00 – 12:00 (UTC+4)
PM Tutorials: 13:30 – 16:30 
SPS Video and Image Processing Cup: 14:00 – 16:00
SPS Three-Minute Thesis Competition: 17:00 – 19:00
Thank you to our Diamond Sponsor!
The Video Engineering team at Facebook is responsible for the end-to-end video experience, including upload, encoding, playback, and distribution across mobile and web. From backend infrastructure like networking and storage to the software that supports product development, our work focuses on developing systems to deliver a world-class video experience at scale on all platforms.
The ICIP 2020 virtual conference is powered by leading companies who have continued to show their support for our technical community. Throughout the week, we'll continue to highlight these partners. We encourage you to learn more about these companies and their contributions to technology.